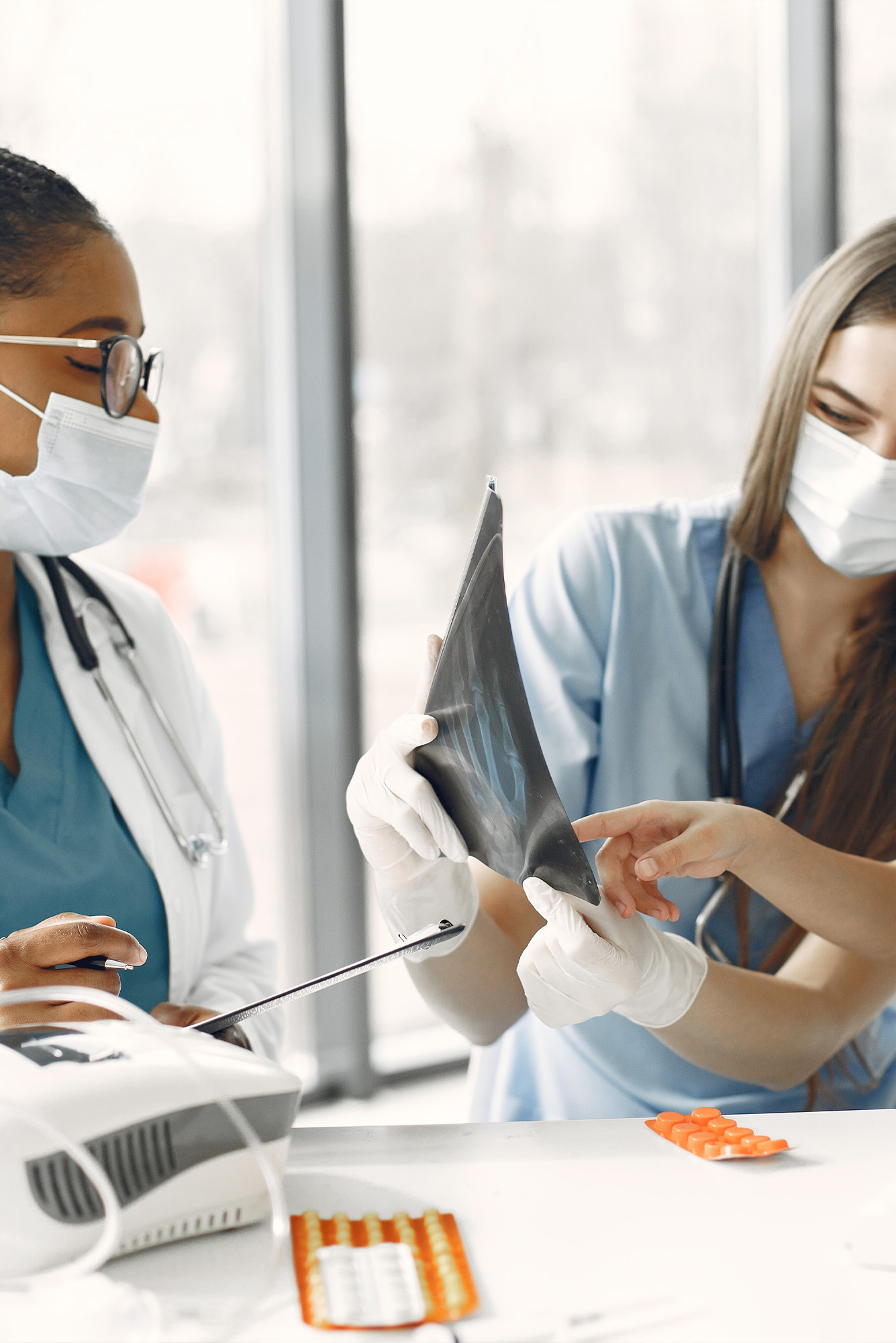 The Many Features Of Our Award-Winning Software Include:
Unified Management: With everything at your fingertips you can perform background checks, drug screenings, and rotation scheduling all from the same platform.

Secure Document Storage: Created to be a centralized digital filing cabinet where schools, students, and hospitals can safely store and access all rotation-related documents. Plus, you don't have to worry about losing documents or data security issues as it is 100% online.

Efficient Record-Keeping: Drastically reduce the time and effort spent on uploading and maintaining records with a platform that allows students to upload documents themselves. Educators can search for needed documents and alert students when updates and changes need to be made.

Missed Rotations Prevention: Prevent missed and incomplete rotations due to lost or overlooked paperwork or scheduling issues. Our platform gives you full transparency into all documents and scheduling.

Streamlined Operation: Your systems and processes will see a huge spike in efficiency as we streamline all associated paperwork into one unified platform for easier management.