About Our Background Checks
Health Compliance Passport's background check partner has been in business and provided more than 1 Million background checks since 1999. The company is managed by a team of experienced and innovative executives having more than fifty years of combined experienced in the background screening, credit, and verifications industries. The company is an approved reseller of Experian, Equifax, and TransUnion credit reports. Obtaining such endorsement requires a rigorous validation of company records, documents, and processes.
Currently, background screening solutions are provided to over 2,000 companies of all sizes from a variety of industries and our background check partner is a proud member of several prominent trade associations including the prestigious National Association of Professional Background Screeners (NAPBS), The Society for Human Resources Management (SHRM), and ASIS International among others.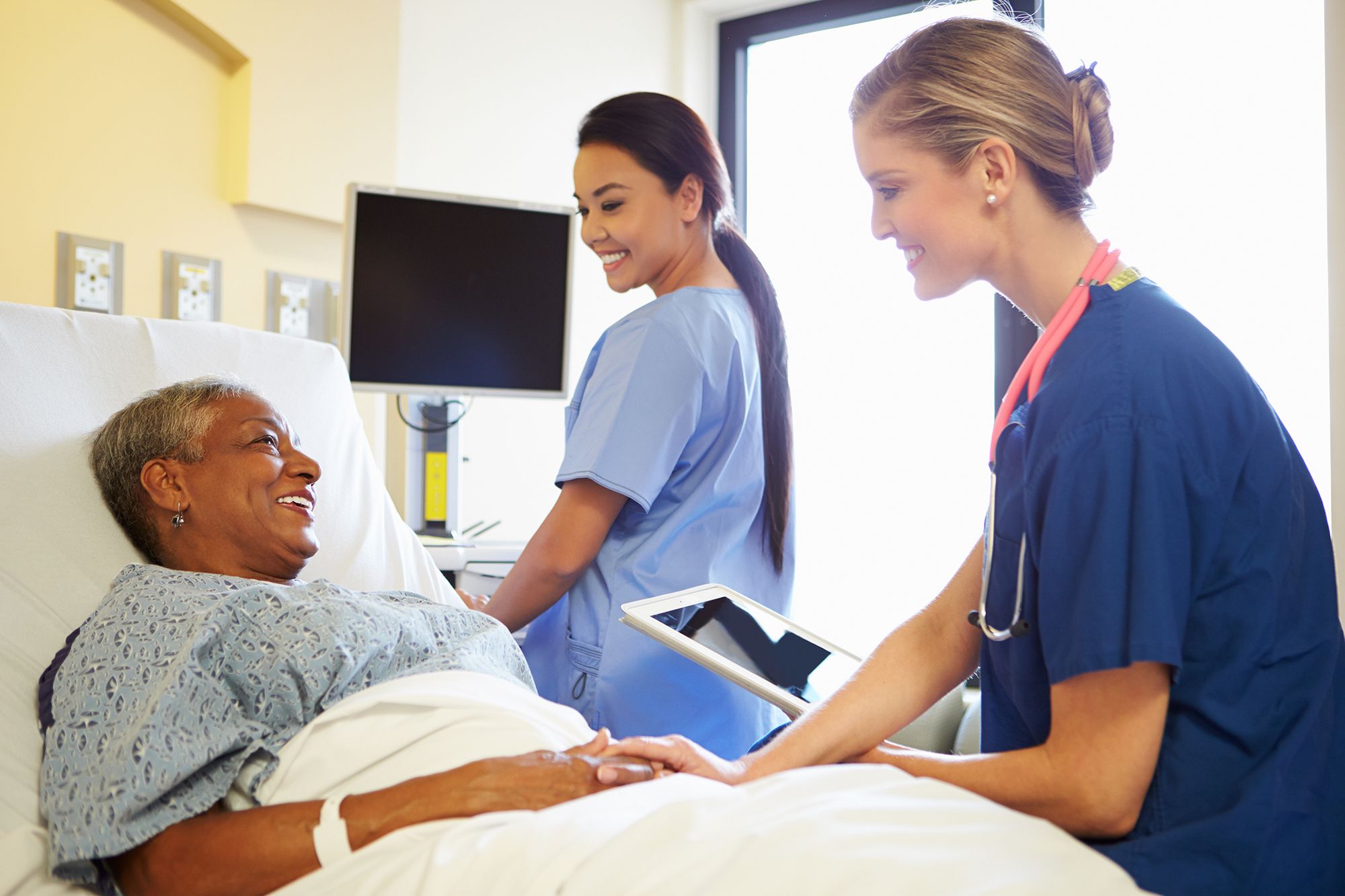 Health Compliance Passport is proud to offer our clients quality information and a superior level of service to ensure our ultimate goal – patient safety and overall compliance.
Drug Screen
5-panel
10-panel
12-panel drug screening
Including:
AMP amphetamine

BAR barbiturates

BZP benzodiazepines

COC cocaine

MTD methadone

METH methamphetamines

MDMA ecstasy

OPI opiates (including heroin)

OXY oxycodone

PCP phencyclidine

PPX propoxyphene

THC marijuana
Criminal Background Check
Including:
Office of Inspector General (OIG) Exclusion List Check
Sexual Predator Search
Office of Foreigh Assets Control (OFAC)
Multi-State Record search
Fingerprint Background Check
Social Security Number Validation.
Benefits:
Affordable
Easy to order
Easy to use
Safe and comprehensive data, from leading provider, accepted by all clinical sites
Convenient all-in-one platform. Your background check is available online for your clinical rotations.