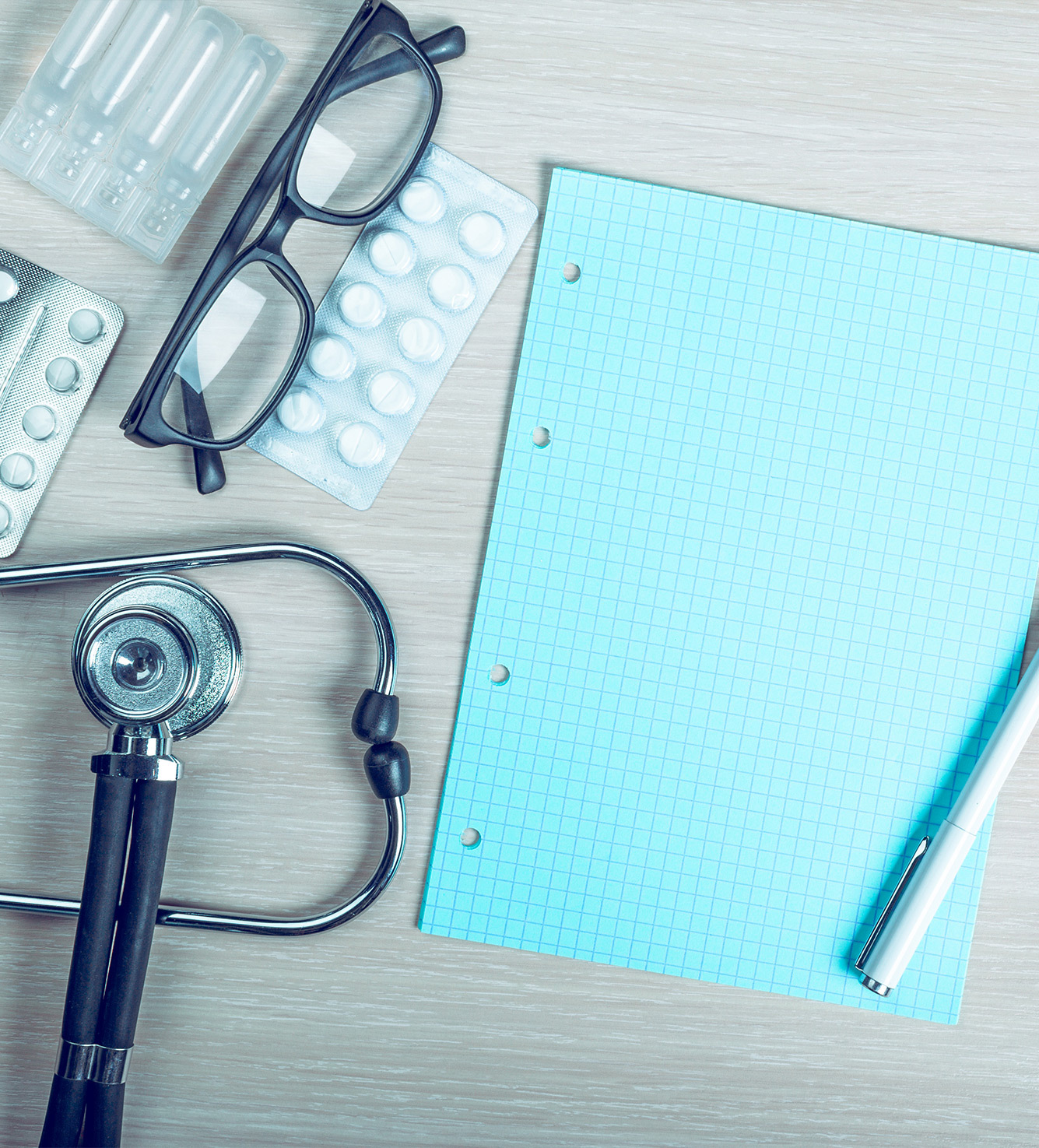 By using Rotation Manager's trusted affiliate Health Compliance Passport, you'll enjoy a hassle-free and user-friendly experience. You can background check a student effortlessly.
Benefits of Using Our Criminal Background Check:
Affordable
Easy to order
Easy to use and navigate
Safe and comprehensive data from the leading provider and accepted by all clinical sites
A convenient all-in-one platform
And Background checks are available 100% online for your clinical rotations.
At Rotation Manager, we are committed to delivering high-quality tools, resources, and platforms that are unmatched in the industry. This includes background check services you can trust and rely on.