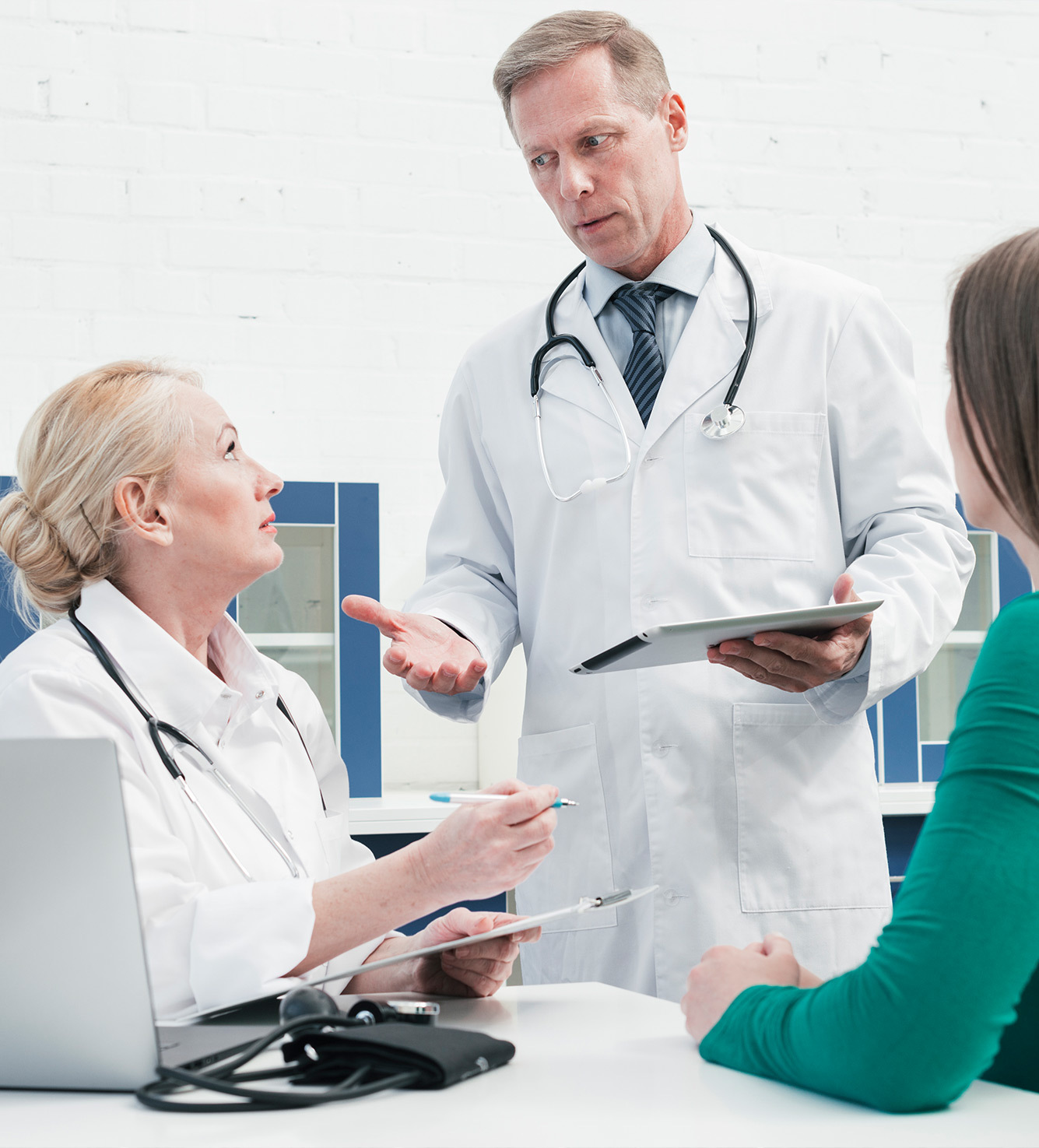 It can cost a hospital up to $2.8 million per year to manage rotations for 1,000 students. The cost of paperwork alone is alarming and shocking. With our clinical rotation software, you can elevate your ROI and greatly reduce the need for paperwork. Switching to software-based management can potentially save you up to $1.8 million annually per hospital. Yes, that is per hospital, per year!
We can streamline your process, help you stay compliant, and save you a great deal of money.
Simply complete the information module at the top right of this page to request your free ROI study on clinical rotations software to see if our software is a good fit for your hospital.
Choose Health Compliance Passport and take the first step toward a more efficient, compliant, and cost-effective clinical rotation management system.