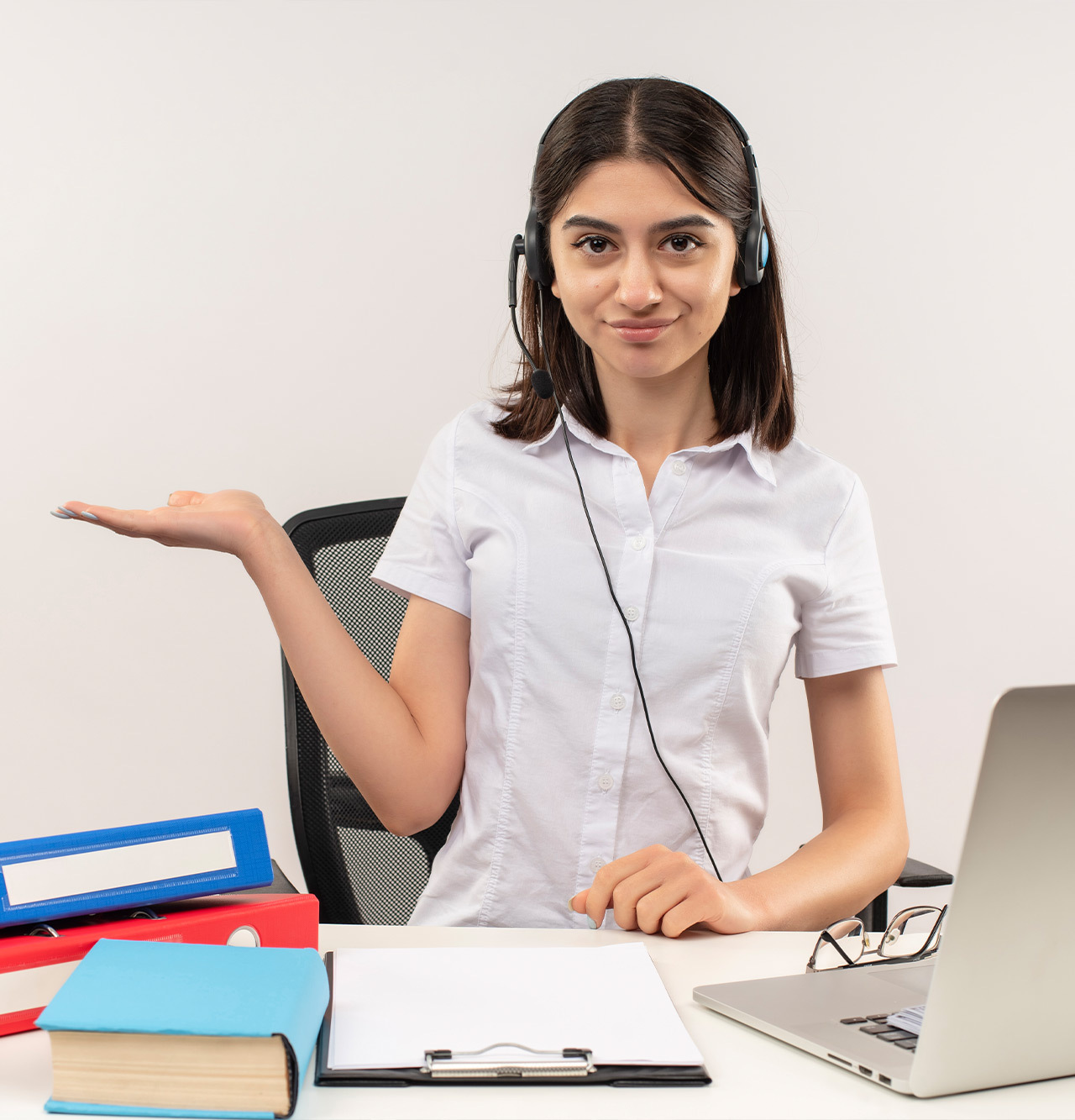 Educator Dashboard: With the educator dashboard view, clinical educators have a unique dashboard that provides an overview of all their assigned students and their respective compliance statuses. This allows educators to efficiently monitor and manage a large number of students with a full transparent view of everyone involved.

Review And Approval Workflow: Educators can review uploaded documents and either approve them as compliant or request revisions if necessary. The platform tracks the approval process, creating an audit trail for future reference. Educators can even send these notifications to the students, asking for revisions through the platform.

Real-Time Communication: No need for educators to leave the platform and make calls. The platform allows for secure communication between educators and students. If there are any discrepancies, a need for additional information, or clarification needed from a student – both educators and students can communicate with each other directly through the platform.

Reporting And Analytics: You can now ensure all students are compliant before they start their clinical rotations, thanks to reports and analytics that are generated for educators to assess compliance rates. These reports will catch any non-compliant issues that need to be addressed.